Our Services
New Windows for America is a factory direct supplier of Denver replacement windows including the highest quality vinyl, wood, or composite windows in Denver, Boulder, and surrounding areas.
We offer a great window with all the energy savings options available in the market today. We offer warranties that cover every part of the window including the glass and installation. No one can match our quality of replacement windows.
Click to learn more ›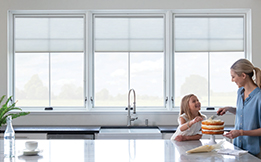 When you invest either in new or replacement windows you'll choose only the best. Professionally installed energy efficient windows withstand the harsh weather conditions of Colorado. Lower energy costs, improve functionality, and add curb appeal to your home.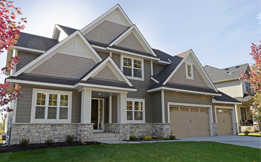 There has never been more innovations to transform the outside of your home. Professionally installed home siding provides maintenance-free, added insulation value, colors, textures and styles to create an impression and charm unique to your home.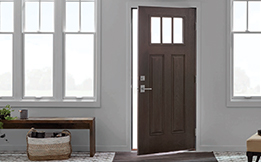 Curb appeal. It starts with a door and becomes an entry statement. It's the first thing people see when visiting your home. Let our professional installers update your home with new exterior doors. New Windows for America creates a welcoming entry for your home.